Celebration of Life for Earl Asbury
Sunday 21 March 2021
Dear Poway Cruisers,
This is a Change!
Please note that this is a change in the date for Earl's Celebration of Life.
Due to some logistics issues, some changes have been made for The Celebration of Life for a long-time member, consummate car guy, and past-president Earl Asbury.
His family and loved ones will host a celebration of his life on Sunday, March 21st, between 10:00 AM to 12:00 Noon. Instead of a drive-by cruise in your classic car or hot rod, we'll gather with our classics and hot rods in the back parking lot of the Mainstream Bar & Grill, 13385 Poway Rd., Poway, CA 92064, park, and visit for a while. Light refreshments and snacks will be provided. We'll hang out in the Parking lot, share some stories, and celebrate his memory. Just wear your mask and we'll "social distance" as much as possible.
Mainstream Bar & Grill will also be open, serving inside and outside, should you want more than a snack.
Hope to see you on the 21st.
George Cowman, for Bessie Casison and Danielle Asbury
First Event for 2021 is Saturday 1 May In-N-Out Burger.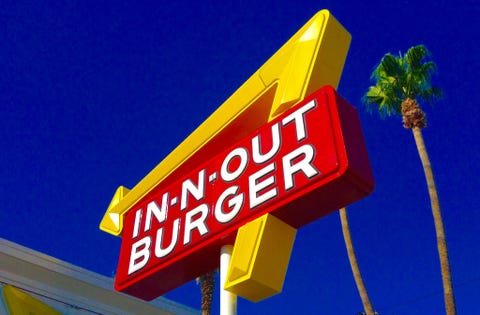 Hope you can make it!  See you there!
Poway Cruisers Facebook Page – https://www.facebook.com/groups/PowayCruisers